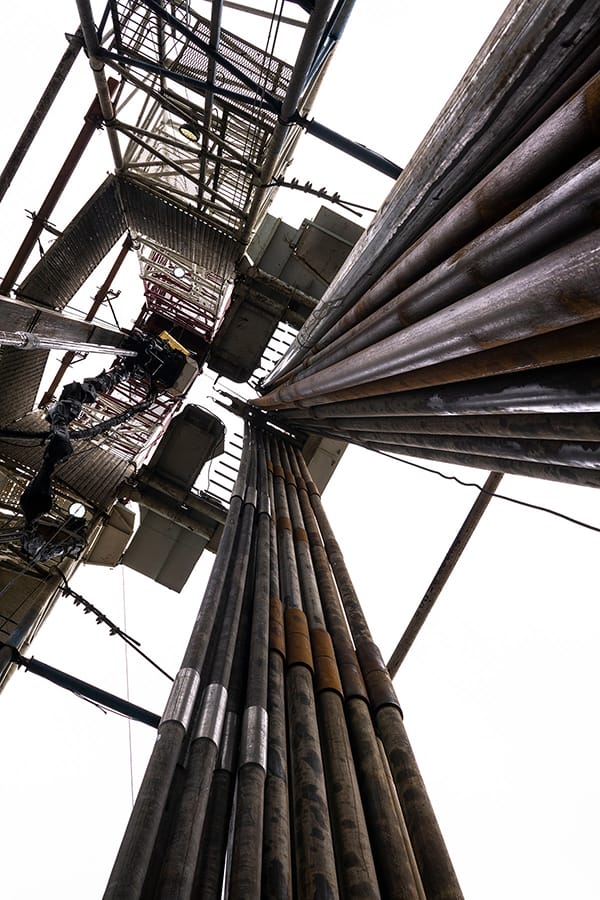 In order to improve the reliability and ease of operation, PetroEngineering LLC provides constant quality control of the supplied equipment and solves the whole range of tasks for engineering support for the implementation and operation of equipment:

- selection of a technical solution for a specific project, tasks and justification;
- preparation of a technical and commercial proposal and basic technical requirements for the project;
- development of the necessary technical documentation (project, equipment diagrams, electrical circuits and magazines, etc.);
- production planning and quality assurance of equipment;
- delivery of equipment to the Customer;
- installation supervision and commissioning;
- training, consulting and technical support of the Customer's personnel;
- warranty and post-warranty service.

Also LLC "PetroEngineering" performs installation supervision and commissioning works in order to commission similar equipment supplied without providing these types of work by other companies.